Habitual Lash is what happens when passion for natural beauty meets skills in artistry. We're proud to provide luxurious lash lift Birmingham, AL services and facials in our local community, providing a center of relaxation and calm away from our customers' busy lives.
Alicia Liddon and Carrie Holley had a dream of transforming Birmingham with natural, organic beauty that nourishes, enriches, and improves the lives of others. Escape Day Spa was born from this vision, providing an oasis of calm where Birmingham residents can relax in luxury, escape the real world and connect with their inner beauty.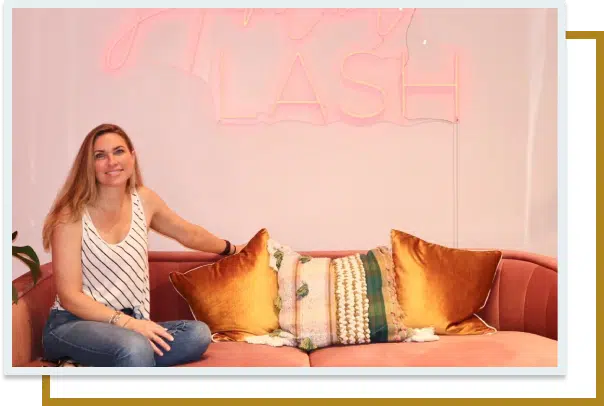 The Story Of Habitual Lash
After opening the Escape Day Spa alongside her sister in 2010, Alicia decided to take her own path, becoming the first lashes Birmingham, AL technician and starting her career as a skilled lash artist, providing our community with beautiful, natural, and luxurious lashes.
More than ten years later, Alicia has honed her skills as a lash artist, imparting her knowledge to her students and continuing to grow and develop the Habitual Lash brand. Through family, work, growth, perseverance, and faith, she's grown Habitual Lash into the successful, thriving stable of Birmingham it is today.
Habitual Lash is more than just a salon. We provide a unique experience to our community by offering all-natural, luxurious relaxation and beauty that shines from within. Whether you're considering lash extensions or want a calming facial, our priority is to provide an organic, welcoming, and friendly service.
As highly qualified educators, our therapists at Habitual Lash have spent many hours refining, exploring, and perfecting our methods and curriculum. Sign up today to work towards your qualification as a certified lash technician in Alabama.