Not only is Birmingham the largest city in Alabama, but it's also "the Oscars of dining," covered in award-winning green spaces and the home of colorful cultural events that make it a magnet for tourists from all over. All that to say, it's an incredible destination for your next BFF day out. The problem isn't finding something incredible to do there—it's narrowing down your list!
We've spent many incredible days in Birmingham with our picky best friends, so we consider ourselves experts in planning amazing days in the city. From fine dining to facials in Birmingham, there is something fun for every dynamic duo to tackle. That's why we've curated this guide featuring seven of our favorite ideas for a day out with your BFF.
Are you ready to hit the town and make incredible memories right here in Alabama? Read on to start planning your next girlfriend's day out.
Fun Idea #1: BFF Facial Treatments at Habitual Lash
If you and your BFF have never had facials before, you're in for an incredible afternoon! Habitual Lash spa is home to the best facials in Birmingham, AL, and it's the perfect place to try your first one. They even offer a special BFF facials package that you can customize to match your skincare needs.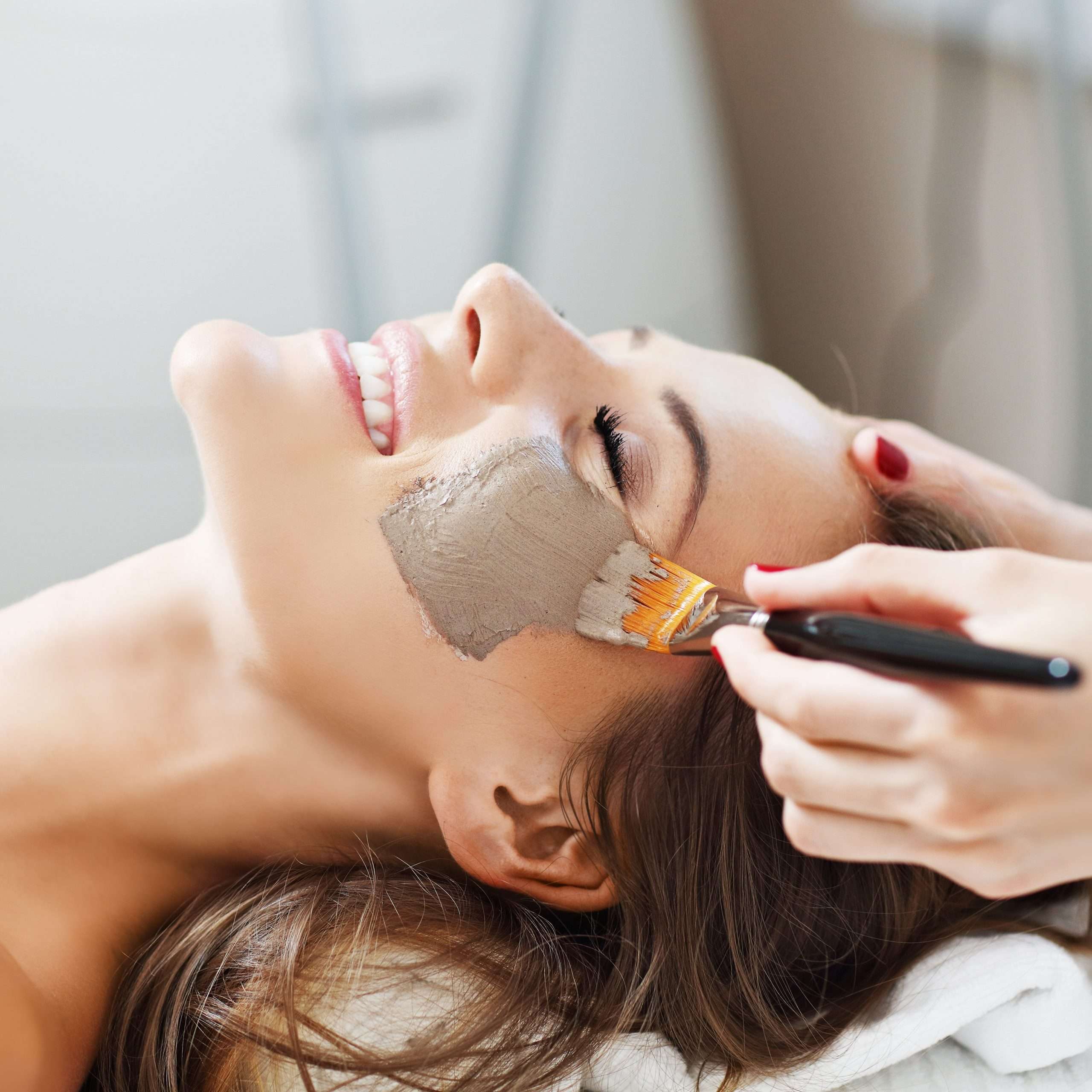 If you and your friend are ready to get fancy, there's an extensive menu of treatments to choose from. If you're stressed, try the Aromatherapy Facial, which will revitalize your skin and your spirit at the same time. A 30-minute organic facial is a perfect gateway to your newest self-care obsession if you're trying this service for the first time.
Your skin will be healthy, hydrated, and glowing when you're done. For a beautifying bonus, try the dermaplane exfoliating treatment. Your skin will be free from fine hair, making it feel baby-fresh and fantastic. You won't find a more competent facialist in Birmingham!
Fun Idea #2: Grab Lunch at SoHo Social
Whatever you do during your amazing day in the city, you'll need to stop and grab something to eat. If you plan to relax, catch up, and chill out, it doesn't get any better than SoHo Social. This casual eatery offers elevated southern staples full of clever details that will keep your taste buds on their toes!
As a bonus, their menu of starters is full of unique shareable perfect for a duo of hungry BFFs. Order some totchos for the table and live your best life!
Fun Idea #3: BFF Lash Extensions in Birmingham, AL
Do you ever look back on photos from prom or homecoming and wish you could have long, stunning lashes every day of the week? Our next suggestion for an amazing BFF day out in Birmingham is a professional lash treatment at Habitual Lash. This luxurious spa day is entirely focused on making your lashes look their best.
Lash extensions are the most popular service. You and your friend can choose classic, hybrid, or voluminous extensions to make your natural lashes look like a million bucks. The Habitual Lash stylists will consult with you to ensure that your finished look is stylish and selfie-ready.
If you and your BFF are looking for something a little less time intensive, consider getting a lash lift in Birmingham, AL. Rather than adding extensions, the lash artisans will set and style your natural lashes. Add a lash tint to look like you're wearing mascara 24/7. Rest assured that the Habitual Lash artisans hold the highest lash tech certification in Alabama. You and your friends will be in the best hands.
Fun Idea #4: Browse a Local Farmer's Market
There is nothing like grabbing a cup of to-go coffee and hitting the Farmer's Market on a weekend morning. Grab your girlfriend and grab some fudge, flowers, fruit, or french fries! There will be no shortage of booths to explore, and there's nothing fresher than market produce.
Fun Idea #5: Hit the Books With Your BFF
If you and your pal have a nerdy streak, you will fall in love with Birmingham's best indie bookstores. Thank You Books is a women-owned bookstore that hosts plenty of engaging events for bookworms and their buddies. If you've never been to Jim Reed's, take the opportunity to get lost in the stacks at Birmingham's own Museum of Fond Memories.
Fun Idea #6: Order an Ice Cream Flight at Jeni's
If your BFF has a sweet tooth, we know the best way to spoil her rotten. Visit Jeni's Splendid Ice Cream's Pepper Place location and order an ice cream flight. You'll be able to sample three mouth-watering gourmet flavors on one charming, waffle cone-studded dish. Three scoops are enough to share, but you won't want to. Order a flight each and try every flavor in the scoop shop. The stomachache is always worth it!
Fun Idea #7: Give DIY a Try at Pinspiration
If you and your BFF are crafty, you'll love Pinspiration, a DIY crafting studio where you can customize a gorgeous project for your home. You can sign up for candle making or hit the splatter room and get a little messy! Their calendar is full of events, so spend the day in do-it-yourself bliss with your artsy best friend!
Facials in Birmingham (and Other Ideas for Your Best Friend Day Out)
Virginia may be for lovers, but Birmingham is the place to be if you're planning days out with friends. There is no shortage of things for you to do, from self-care treatments to memory-making activities. Bookmark this post so you can keep it on hand during your next day out planning session!
Don't forget to stop by Habitual Lash for the best facials in Birmingham!
You can simplify your planning process by booking a full day of services and treatments. It's unquestionably the best place to pamper your skin and lashes in Birmingham, AL.
Book your BFF spa day today and start making amazing memories with your best bud!